Data is an invaluable asset for scientific research. However, accessing platform data for academic purposes has become increasingly challenging, particularly with the closure of free access to APIs like Twitter's. Recognizing the significance of data accessibility for research, the Weizenbaum Institute organized a workshop in collaboration with the European New School of Digital Studies (ENS) titled "Datenzugang für die Forschung – Der Digital Services Act (DSA)" This workshop, held on June 21 at the ChangeHub, aimed to explore the potential of the upcoming Digital Services Act (DSA) in facilitating data access for academic research.
The DSA is set to bring about improvements in data access for researchers under Article 40. However, the DSA's regulations must be thoughtfully implemented at the national level to achieve these goals fully. With the closure of free access to Twitter's API, there is an urgency to find robust solutions to enable researchers to access platform data for scientific inquiry. The DSA, expected to come into force in February 2024, holds promises to provide avenues for researchers to obtain the data they need for their academic research. Still, it also brings about its own set of challenges.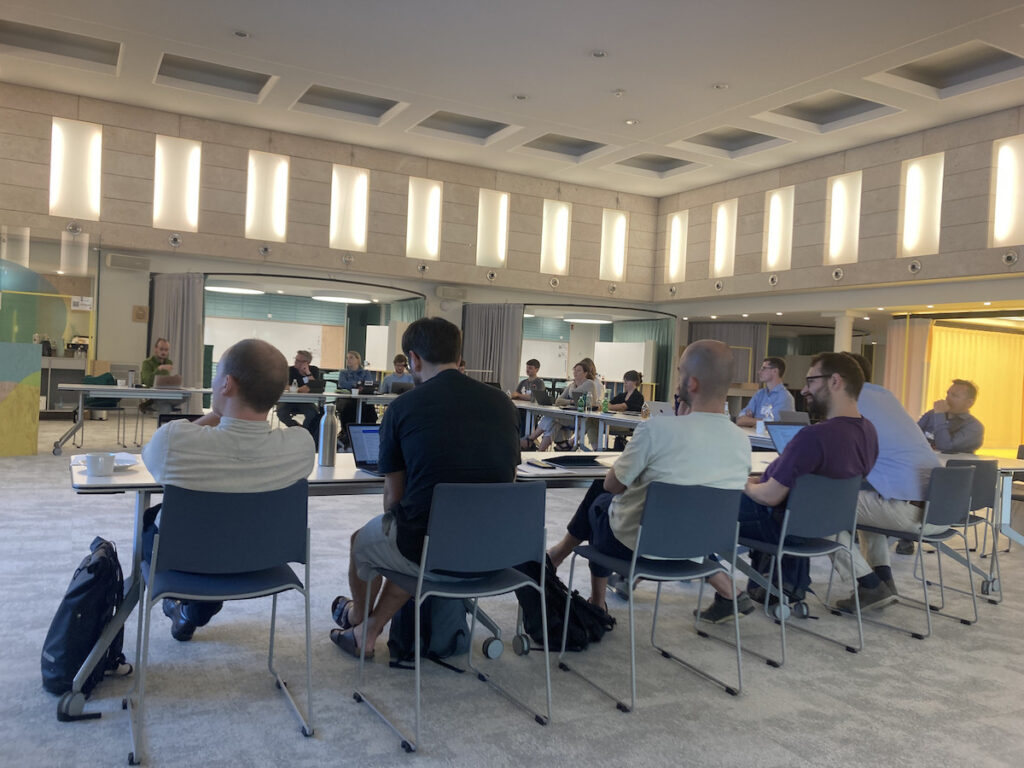 The workshop aimed to foster an open forum where researchers from diverse disciplines, particularly those who work or plan to work with platform data, could come together to provide recommendations for the effective implementation of the DSA. Organized by Ulrike Klinger (ENS) and Jakob Ohme (WI) and supported by the Stiftung Mercator, the workshop addressed crucial questions surrounding data access requests, eligible data, and the verification process by authorities and platforms.
The workshop started with a welcoming address from Ulrike Klinger. Jakob Ohme then provided an overview of the DSA's Article 40, shedding light on its potential implications for researchers. This was followed by presentations on the DSA's implementation in Germany by Gökhan Cetintas from the Bundesministerium für Digitales und Verkehr and Andrea Sanders-Winter from the Bundesnetzagentur, who offered insights into the data access rules under the DSA.
After a coffee break, Jessica Gabriele Walter from Aarhus University presented on DSA40 and scholarly networks in other EU countries, providing a broader perspective on data access challenges and solutions. Richard Kuchta from Democracy Reporting International later delved into "The Data Access Problem" and emphasized the necessity of a vetting process to ensure data security and accuracy.
The latter part of the workshop involved group work in which participants engaged in the discussion and expansion of a policy paper draft prepared by the Weizenbaum Institute and ENS, based on inputs from an early expert round. The goal was to develop actionable recommendations that would benefit the research community in Germany and the EU. Breakout sessions centered on topics like "Vetting Access," "Access Modes," and "Infrastructure," allowing participants to delve deeper into specific aspects of data access.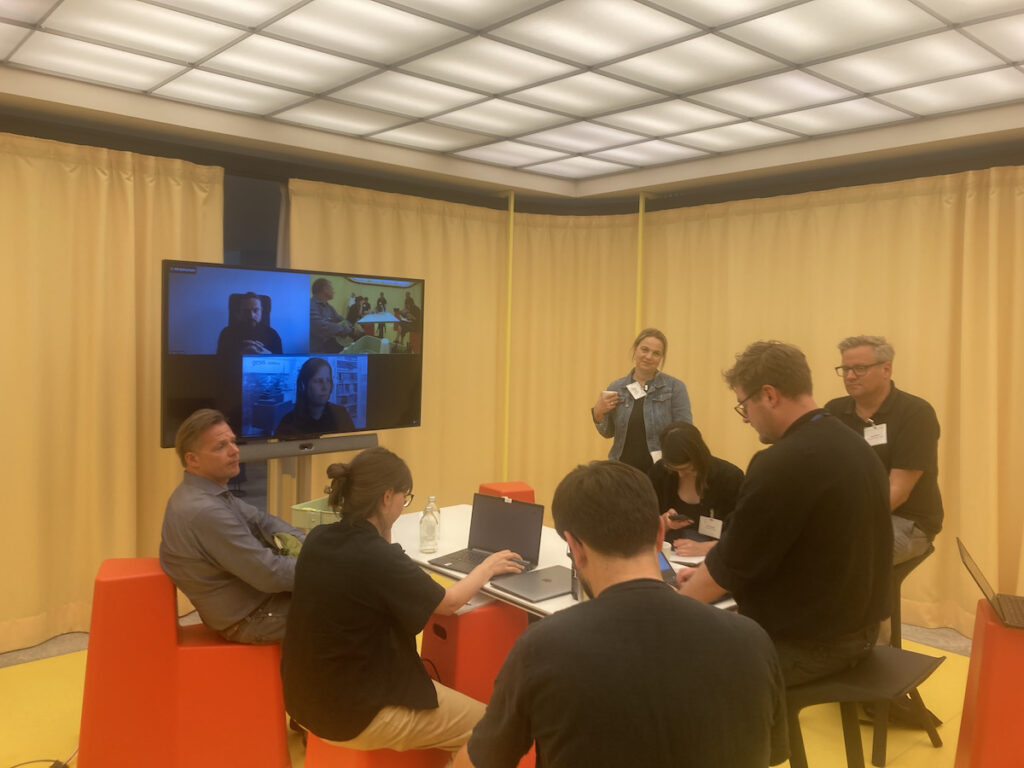 The workshop brought together an interdisciplinary group of researchers with a shared vision: enabling access to platform data for academic purposes. By combining their expertise and perspectives, participants crafted recommendations for the effective implementation of the DSA, ensuring that data access for research remains equitable and secure. As the DSA comes into force and takes shape, the outcomes of this workshop are expected to serve as a significant step forward in fostering inclusive dialogue on the future of data accessibility.