The Methods Lab is excited to welcome its first research fellow who arrived at the Weizenbaum Institute on November 20: Douglas Parry from Stellenbosch University, South Africa. His research focus lies on Socio-Informatics in the area of Communication Science, Human-Computer Interaction, and Media/CyberPsychology.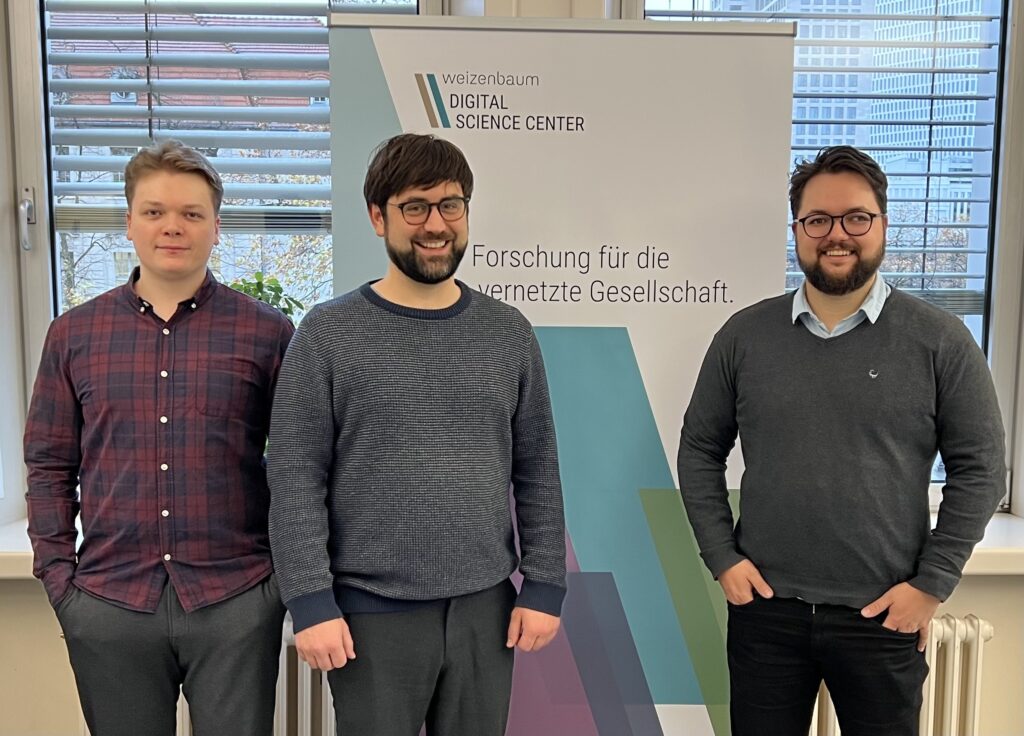 During his 4-week stay, Douglas Parry will contribute to work at the Methods Lab in different ways. On November 30, he will hold the workshop A Practical Introduction to Text Analysis, where he covers all important steps, from pre-processing text to visualizing results of topic modeling in a single day. On December 7, he will host a Digital Methods Colloquium together with Roland Toth, where German researchers focusing on digital methods will get together, present recent work, and discuss challenges and opportunities in the field.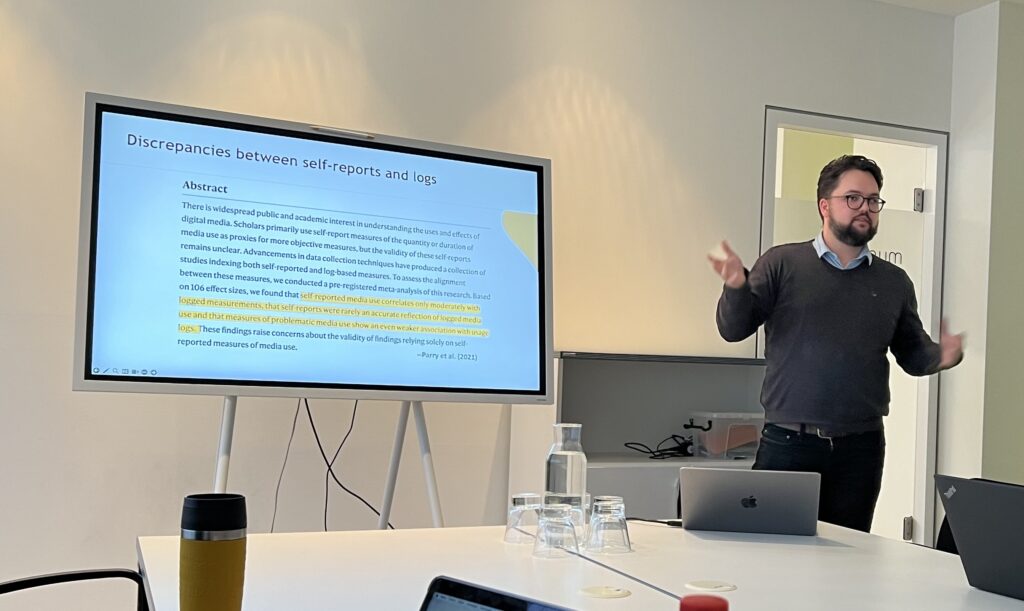 Furthermore, Douglas Parry is collaborating on two research projects with the Methods Lab during his stay, both of which involve the processing of complex data surrounding smartphone usage that were collected using multiple methods earlier this year.
The Methods Lab is happy to host Douglas Parry and is looking forward to the results of this exciting partnership – stay tuned!